I started class Tuesday. That's all I have to say about that for now, I actually am very lazy right now and only wish to throw a bunch of pictures up and write a brief description on them. I'm just lazy. Enjoy.



We started the day off walking over to the Universal Park when we were stopped by a picture taker guy. *wink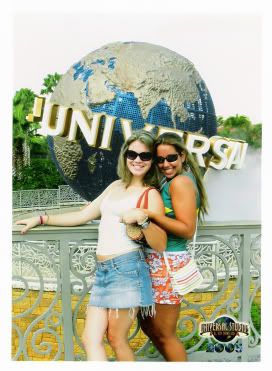 This alley looked a little "unsafe", so I thought, "why not walk in the murkiness all by myself".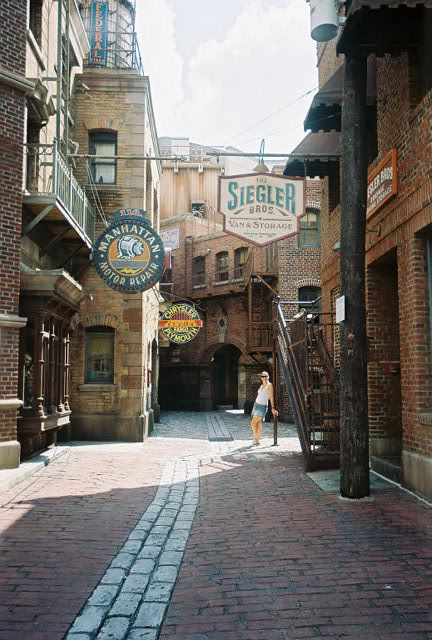 He had his tongue hanging out, and it kind of turned us on.



The actress of the day, (before later came) got it?



A loan bench got to kiss our bottoms.



The lemon slushy guy saved us from the heat with a "priceless" greatness.



Angelica and I had fun later. *smile



red and blue



Donkey has a thing for me.



He impressed us with an ogre lift.



"He cooks"



Pointer---->



She's a nerd



Betty thinks she's better, I'm thinking Fernanda wins.



"It is BRUTIS".



I love this picture.



Everyone needs to take a potty break once in a while.



We got rained on...



...so we decided to get our character drawn...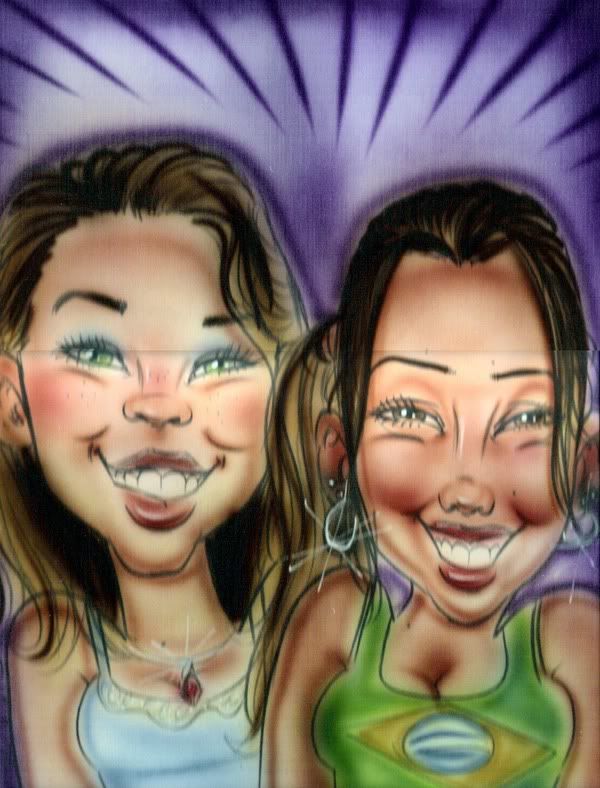 …by this guy named Freddie.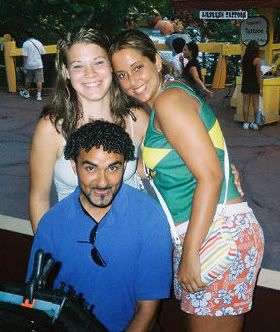 We tried acting, weren't we good!?!?



Fernanda thought I was crazy...



but being in love with a pile of bones worries me.



Show me those pearly whites.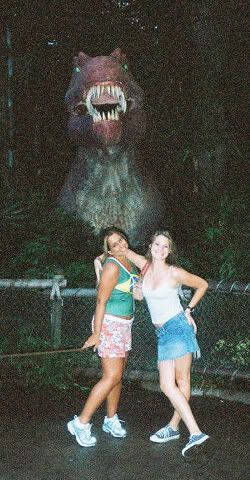 Flowers



Wasting film



and I thought this would be a good picture.



Big building... that's all.



YEAH!!!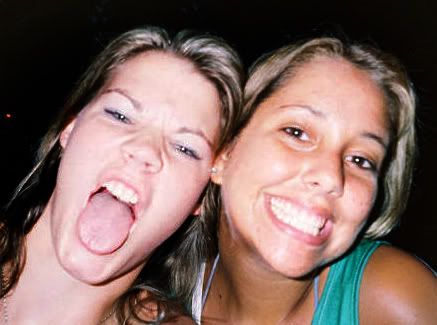 Piecing it together.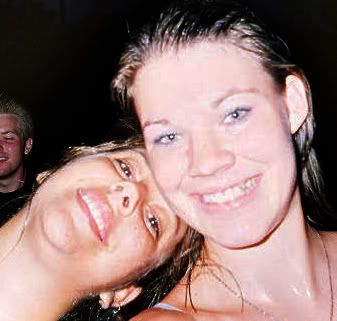 We all know Marmaduke.



I want the blue one.



He seems unhappy.



NERD



Double NERD



Say what beat.



She cheated.



Good Times (that's the best I could think of).



I HOPE YOU ENJOYED IT, COMMENT IF YOU LIKE. GOODNIGHT.